Materflow manufactures denture plates and bridges for dental labs and dentists. We create precision prosthetics from 3D CAD/CAM models with metal 3D printing.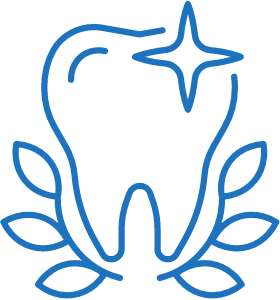 3D printing for prosthetic dentistry
Design freedom, speed, consistency, and efficient use of valuable materials through digital methods. Compared to conventional casting and CNC milling 3D printing offers a fast, scalable, and cost-effective way to manufacture dentures across the board. The technique produces high-precision products with excellent surface quality and detailed textures from safe and certified materials.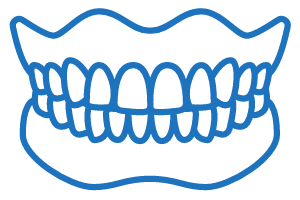 Remanium star® Vs. Plastics
In some cases dentures made from remanium® star (certified cobalt chrome alloy) can be more expensive than plastic (acrylic) ones, but often prove to be a better investment in the long term since they are stronger and less likely to break. Usually metal dentures don't have to cover as much of the palate which makes them more comfortable and the taste of food better. They also feel more natural to wear due to lighter structure and weight, and have a perfect personified fit which is possible because of the high accuracy of 3D printing.
Workflow
1. SCAN – A dentist or dental lab collects patient anatomy digitally or scans a physical model or impression.
2. DESIGN – The dentist or dental lab imports the scan data into CAD software and designs/builds/restores the model.
3. 3D PRINT – The dentist or dental lab sends the CAD/CAM model files to Materflow for manufacturing.
4. SHIP – After manufacturing, post processing, and quality check-up we'll ship the products to the dentist or lab. The whole process takes usually 3-6 business days.

Patient information and data protection is important to us. We use secure systems and selected staff members to process the information and orders we receive.