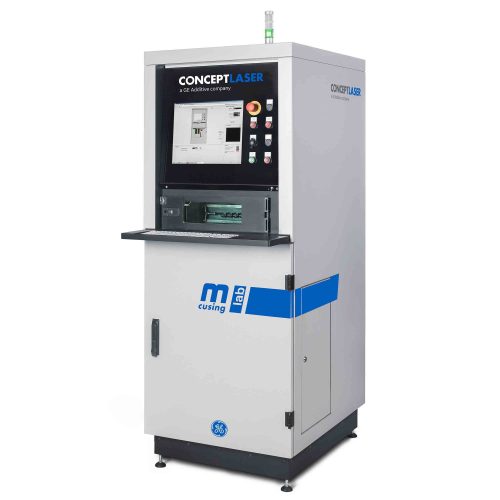 ConceptLaser Mlab Cusing
Metal printer, Selective Laser Melting (SLM) technique. SLM allows manufacturing of complex geometries / parts which are very difficult or impossible to produce using conventional technologies. Strong mechanical and dynamic properties makes SML optimal for producing end use products and spare parts.
This machine is our main production workhorse for dental products and surgical guides. It has very fine surface quality and good accuracy. The small laser spot size gives better overall surface quality compared to bigger machines. This machine is dedicated completely to Cobolt chrome (Remanium Star) material.
Remanium® Star CL
CoCrW cobalt chrome alloy, designed spesifically for dental applications.