We are grounded in R&D. Our innovations, tried-and-tested methods, and continuous co-op with equipment and material manufacturers ensures our industrial scale capabilities and tailored services for a variety of clients.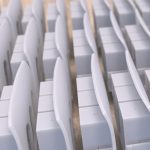 PA2200 (PA12)
Standard industry material for end-use products, spare parts and prototypes.
PA3200GF (PA12GF)
A glass reinforced variation of standard PA2200.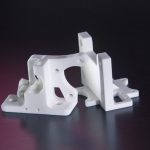 PA2210 FR – UL 94 V-0
A fire rated, halogen free nylon. FAR 25,853 tested and approved.
ROLASERIT® TPU
Multi-purpose thermoplastic polyurethane for applications requiring high flexibility.
Aluminum
Light weight and cost-friendly material, good mechanical properties.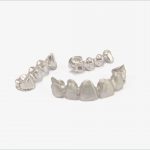 Cobalt chrome
For demanding industrial environments and medical appliances.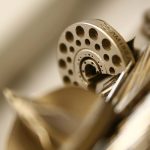 Stainless steel
Corrosion resistant versatile material for many uses and industries.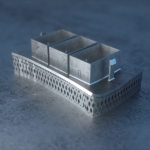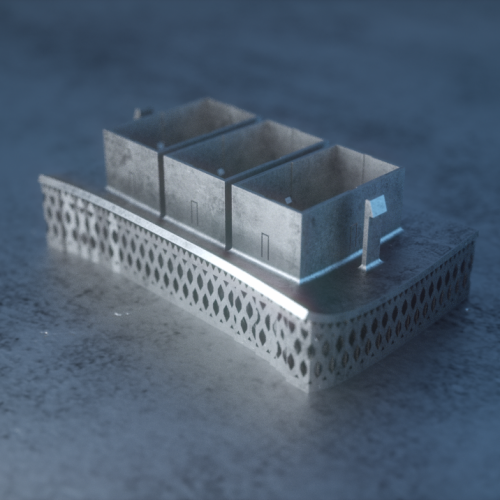 Tool steel
Strong, hard, and durable material for industrial applications and tooling.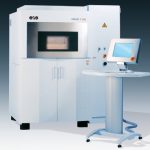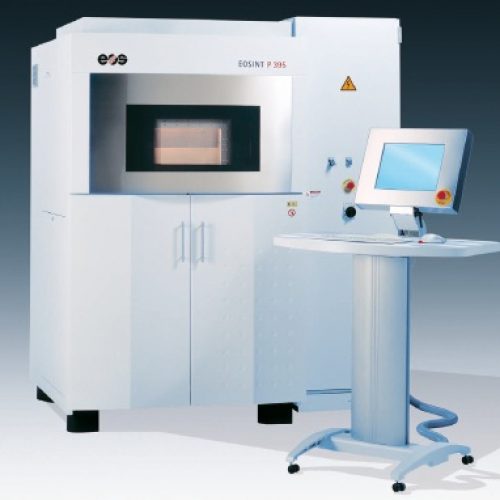 EOS EOSINT P395
Plastic printer, Selective Laser Sintering (SLS) technique.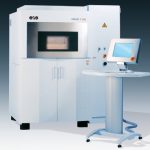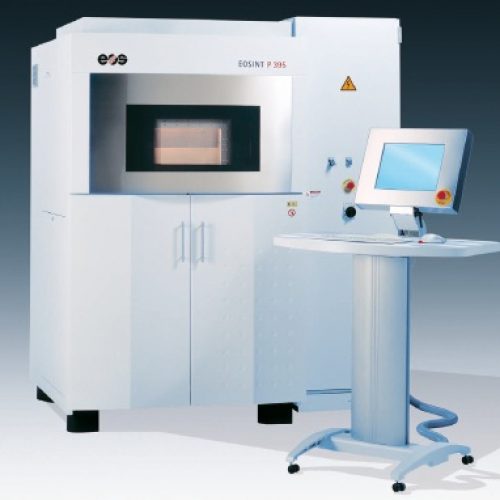 EOS EOSINT P380
Plastic printer, Selective Laser Sintering (SLS) technique.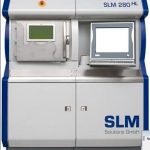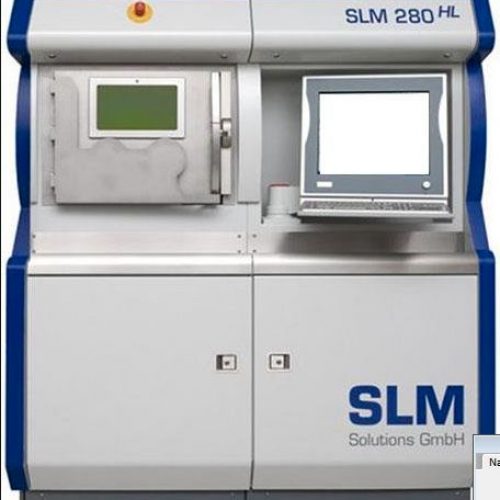 SLM 280HL
Metal printer, Selective Laser Melting (SLM) technique.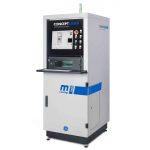 CONCEPT LASER MLAB CUSING
Metal printer, Selective Laser Melting (SLM) technique.
Machining equipments for plastics
Several glass bead blasting cabinets (handwork and automated).
Vibratory finishing for smoother surface quality. Object max size 300 mm, some geometry limitations.
Dyeing equipment. Black dyeing available on printers' max printing size. Other basic colors with some geometry limitations. Objects approx 250 mm in size can be dyed in any color.
Painting works by a selected partner.
Machining equipments for metals
Annealing ovens: for stress relieving cobalt-chrome parts in argon, for roster steel parts, for aluminum parts, and for tempering smaller steel tool parts. More demanding tempering of bigger steel tool parts by a selected partner.
Machining equipment for post processing according to need: small metal lathe (approx 120 mm, length approx 400 mm), triaxial cutter (approx 300×200 mm), band saw for removing printed parts from build platform.
Finishing equipment: two belt sanders and several tools for support removals and surface finishing.
Quality control
Laser power measurement device Primes Cube M.
Tensile strength measuring (Testometric, 50kN)
Residual oxygen measurement device for observing gas circulation.
Calipers (calibrated).
Microscopy: Bresser Researcher with imaging.
MFI measuring instruments for plastics.
Kern analytical balance.
Sub-contract laboratories: Muovipoli Ltd & LAB University of Applied Sciences
SEM, additional tensile testing etc.
Recording security cameras in every printing machine.