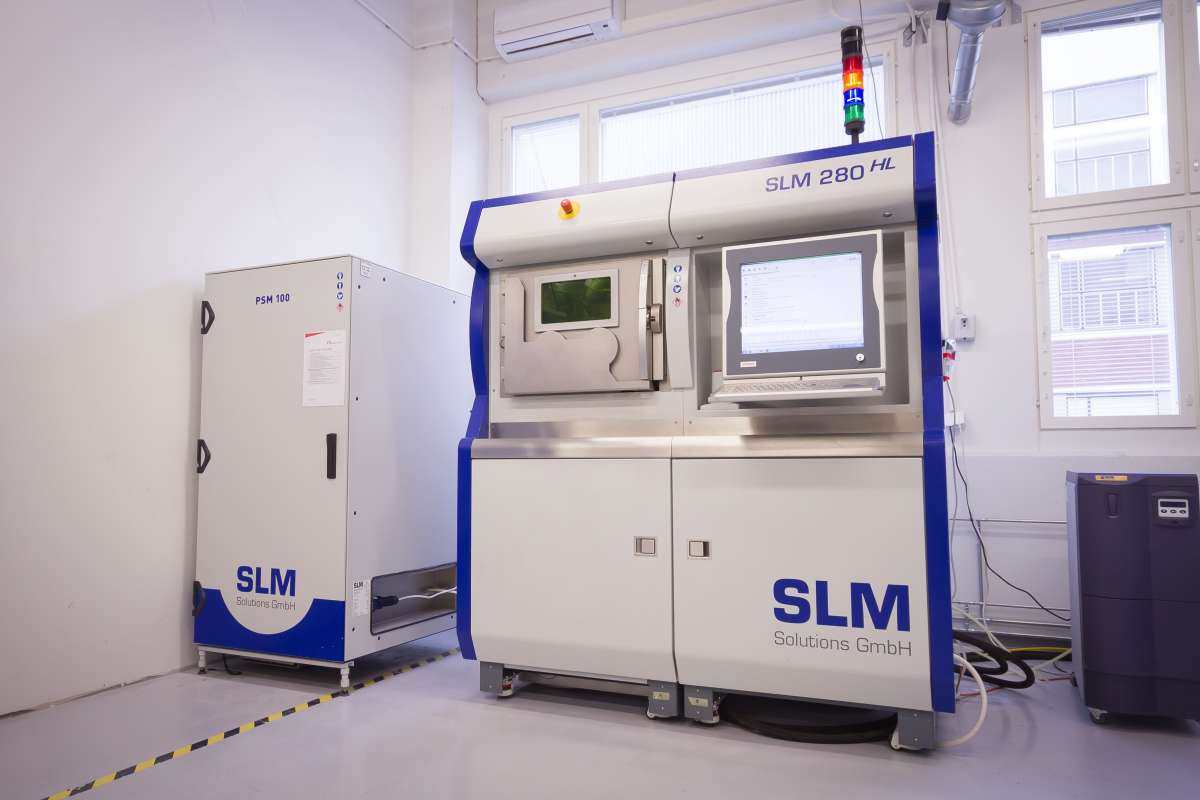 SLM 280 HL
Metal printer, Selective Laser Melting (SLM) technique. SLM allows manufacturing of complex geometries / parts which are very difficult or impossible to produce using conventional technologies. Strong mechanical and dynamic properties makes SML optimal for producing end use products and spare parts.
CL20ES
316L / 1.4404 stainless steel.
Tool Steel 1.2709
Martensitic, heat-hardened high-nickel steel.