Design guidelines for Selective Laser Sintering (SLS)
This article features common guidelines for designing parts and components for SLS printing technique.
Dimensional accuracy: ± 0,25mm + ± 0,1mm/100mm
Max size: 320 x 320 x 600mm
Min wall thickness EOS PA2200, PA3200GF and TPU: 1mm
Min wall thickness Farsoon FS3300PA-F: 0.4 mm
Clearance for functional structures (joints etc.): 0,5mm
Min detail: 0,3mm
Wall thickness
The recommended wall thickness is 1 mm. Structures smaller than this are very fragile and may not withstand the post processing stage where the excess powder is removed.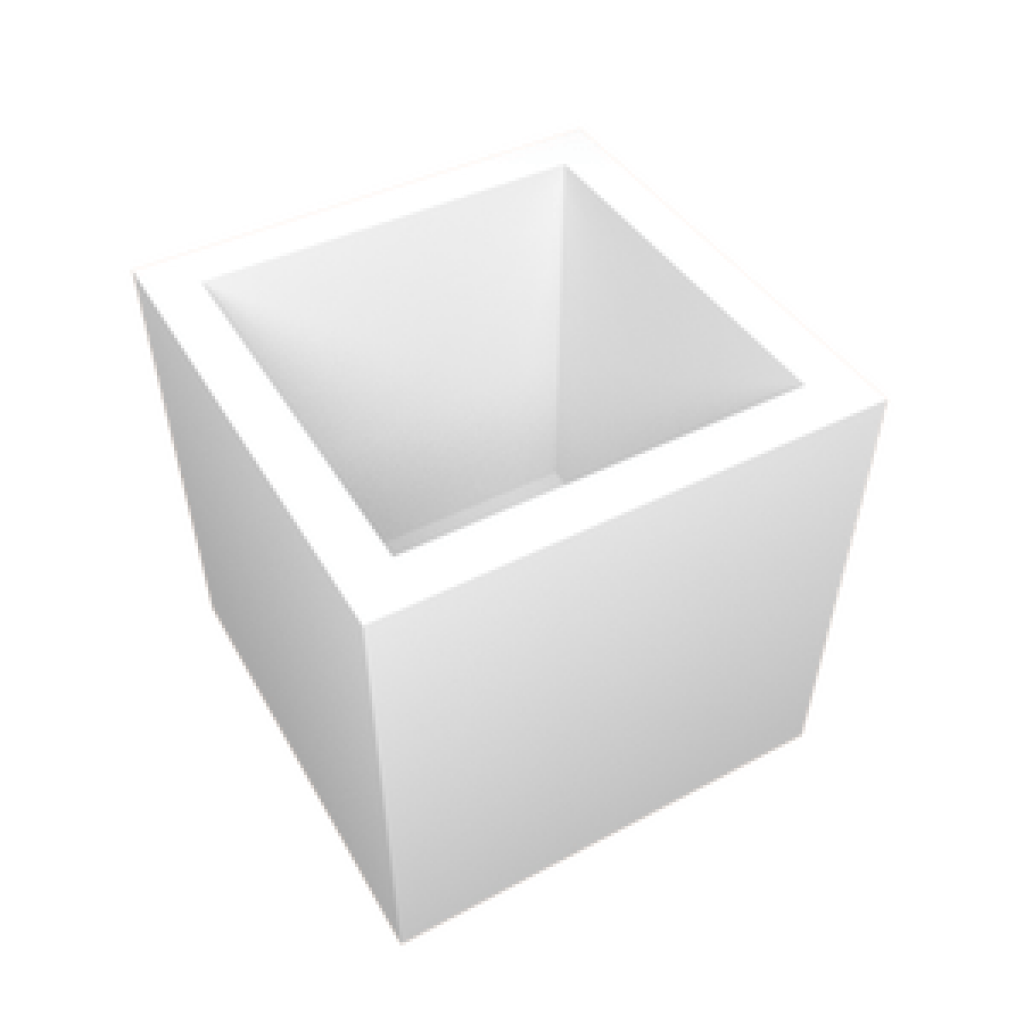 Clearance
The recommended clearance when constructing complex functional structures such as joints is 0.5 mm. In the production phase some powder stays between the parts and must be removed after finishing. If the clearance is too small the powder will compress and possibly even partially melt making it difficult to remove the parts.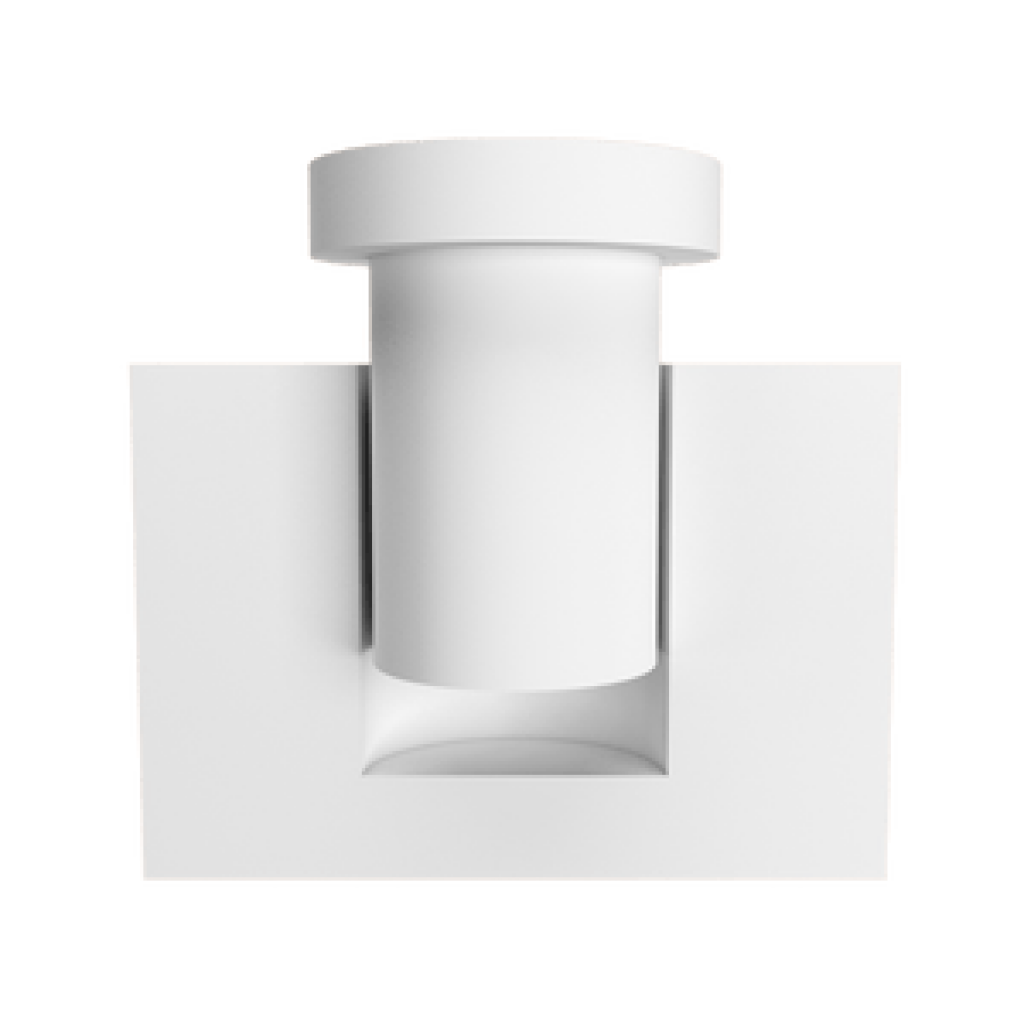 Inside and outside texts and labels
Inside and outside texts and labels are possible to print depending on the font size, depth/hight of the text and the orientation when printing. Consult our experts for more information.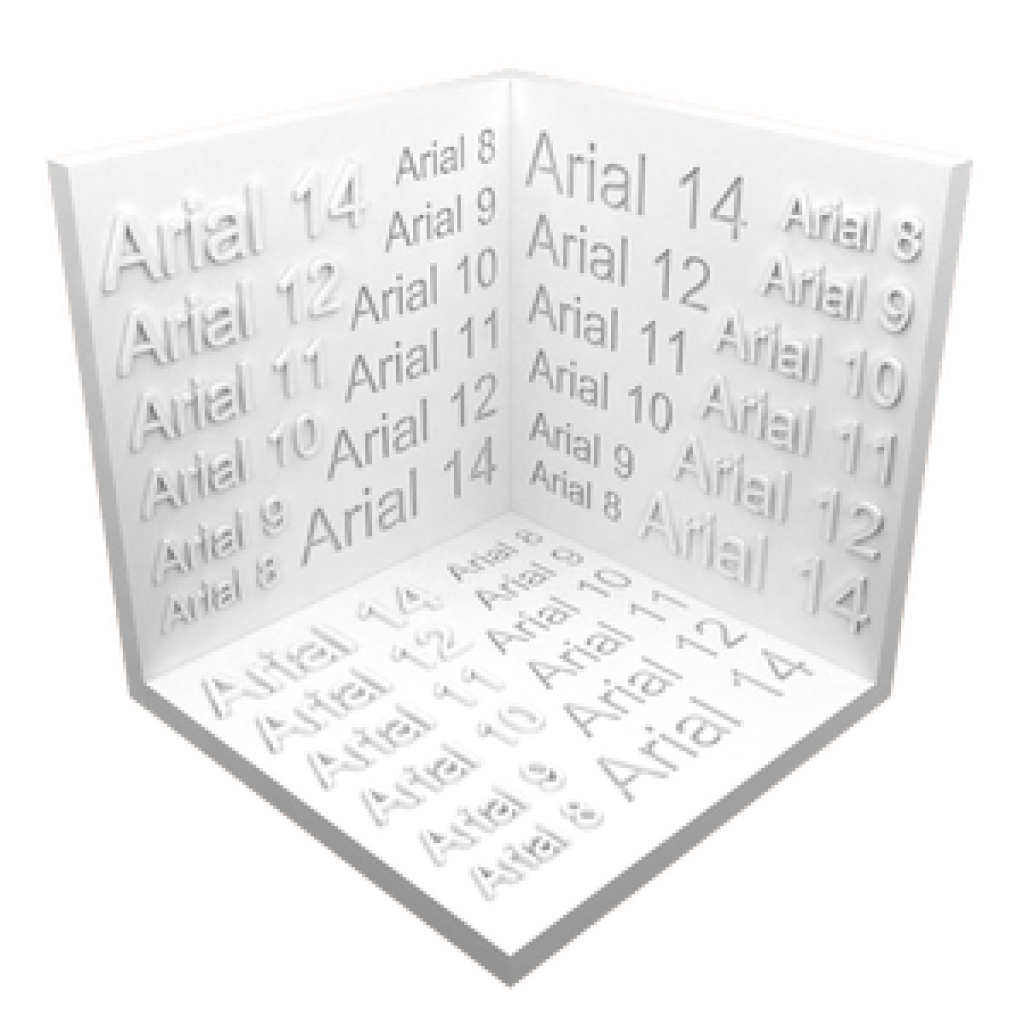 Warping
Large thin areas may warp during cooling process. The warping effect is minimised with good design and production management.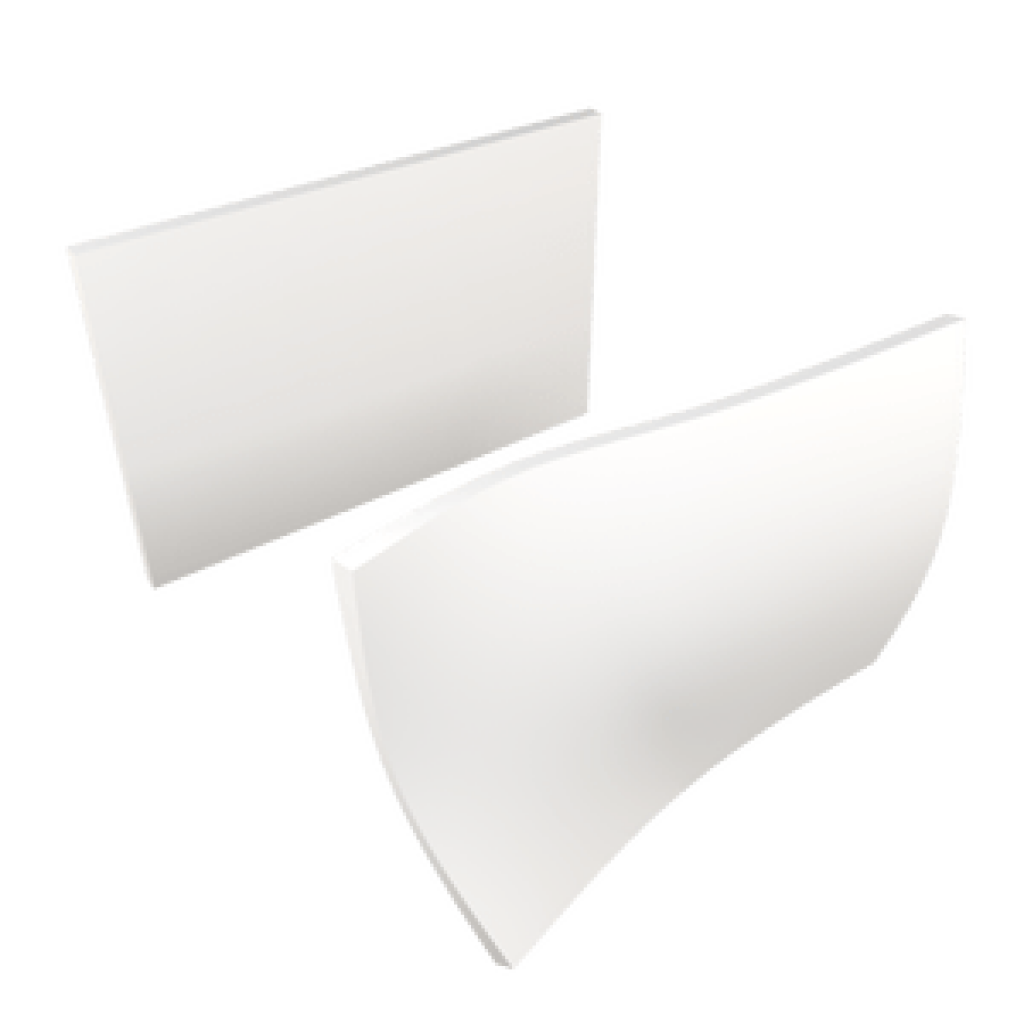 Materflow designs and produces 3D printed metal and plastic parts for industrial use. We also help our customers develop and implement 3D printing into their design and engineering processes.
Read more about SLS
Read more about plastic print materials
or contact for more info: